In "Sex Education" Season 4, Bella Maclean plays Jem, the horse trainer, a passionate equestrian who forms a special bond with Adam through their love for horses.
In the latest season of the hit Netflix series Sex Education, fans were introduced to a delightful new character, Jem, affectionately known as the "horse girl." This intriguing character is portrayed by the talented actress Bella Maclean, who seamlessly embodies the role of an equine enthusiast and trainer.
Let's take a closer look at how Bella Maclean's portrayal of Jem brings a unique twist to the coming-of-age comedy-drama and how her character highlights the fascinating world of horse training.
Previously, we discussed Roman and Otis.
Bella Maclean as Jem - The Horse Trainer on Sex Education
Bella Maclean (@bellamaclean) steps into the shoes of Jem, a character passionate about horses and their care, in "Sex Education" Season 4. Jem is a pivotal addition to the storyline, bringing a breath of fresh air and a unique perspective to the show. Her character not only showcases the challenges and joys of being a horse trainer but also explores the dynamics of forming connections with both animals and people.
Jem's Role in Sex Education Season 4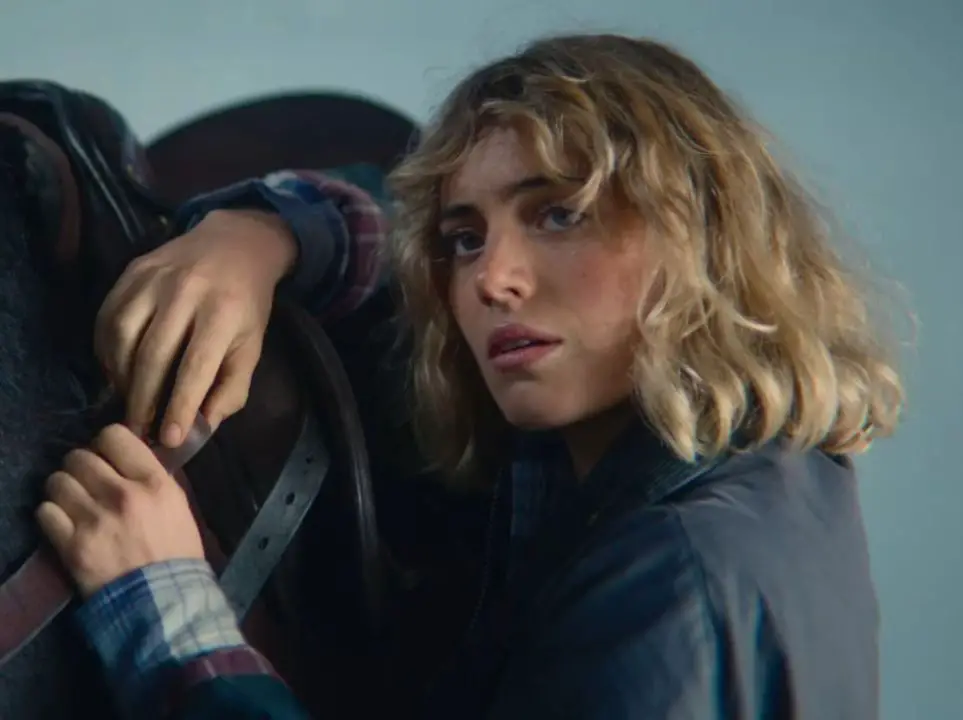 Bella Maclean plays Jem the horse trainer on Sex Education.
Image Source: Fandom
Jem is a vital character in the series, working on the farm where another main character, Adam, has started an apprenticeship. Hired for her expertise with horses and driving skills (even if they're a bit exaggerated), Jem embodies the quintessential horse girl stereotype. Initially annoyed by Adam's lack of experience, Jem gradually forms a bond with him, coaxing him out of his shell through their mutual love for horses. This character arc adds depth and heart to the storyline, shedding light on the transformative power of shared passions.
Bella Maclean: A Rising Star in the Acting World
Bella Maclean's portrayal of Jem in "Sex Education" Season 4 has garnered attention and praise from both fans and critics alike. With this role, Bella showcases her acting prowess, bringing authenticity and charm to the character of a horse enthusiast. Prior to "Sex Education," Bella impressed audiences with her roles in the British crime-drama series "Silent Witness" and the 2021 short film "Dragged Up."
Beyond the Screen: Bella Maclean's Love for Horses
Intriguingly, Bella Maclean's passion for horses isn't just confined to her role in "Sex Education." The actress, in reality, shares a deep affection for these magnificent animals. This connection likely aids in her convincing portrayal of Jem, adding an extra layer of authenticity to the character. As an equestrian enthusiast off-screen, Bella understands the intricacies of horse training and portrays them on the screen with finesse.
Bella Maclean's portrayal of the horse-loving character Jem in "Sex Education" Season 4 has added a new dimension to the beloved series. Jem's passion for horses and her character's journey highlight the beauty of forming connections, both with animals and fellow humans. Bella Maclean's authentic portrayal and genuine love for horses bring a unique and compelling aspect to the show, captivating the audience and shedding light on the fascinating world of horse training.