Hollywood is a brutal place as your appearance dictates the career you are going to have over the long run. Even more so during the golden years. Judy Garland and her weight loss and skinny look is the poster child of what happens when looks rule over all aspect. Here we disclose the weight loss detail and answer the question whether she was anorexic.
In the glitzy world of Hollywood's golden age, where glamour was paramount, Judy Garland found herself ensnared in a relentless battle with the scale. The pressures to maintain a perfect, camera-ready figure proved to be a double-edged sword for the young starlet, leading to a tumultuous journey marked by extreme diets, amphetamine abuse, and ultimately, tragedy.
In our previous articles we covered the weight loss journey of Khara Lewis and Lester Holt.
Judy Garland Weight Loss: Hollywood's Demand for Perfection Takes Its Toll
Judy Garland, catapulted into stardom at the tender age of 16 with her iconic role in "The Wizard of Oz," was not immune to the stringent beauty standards imposed by the Hollywood studio system. Standing at just 4 feet, 11½ inches, Garland's adorable girl-next-door charm set her apart from her glamorous peers like Elizabeth Taylor and Ava Gardner. However, the industry's incessant demand for a youthful appearance and a thin frame would prove to be a harbinger of turmoil in her life.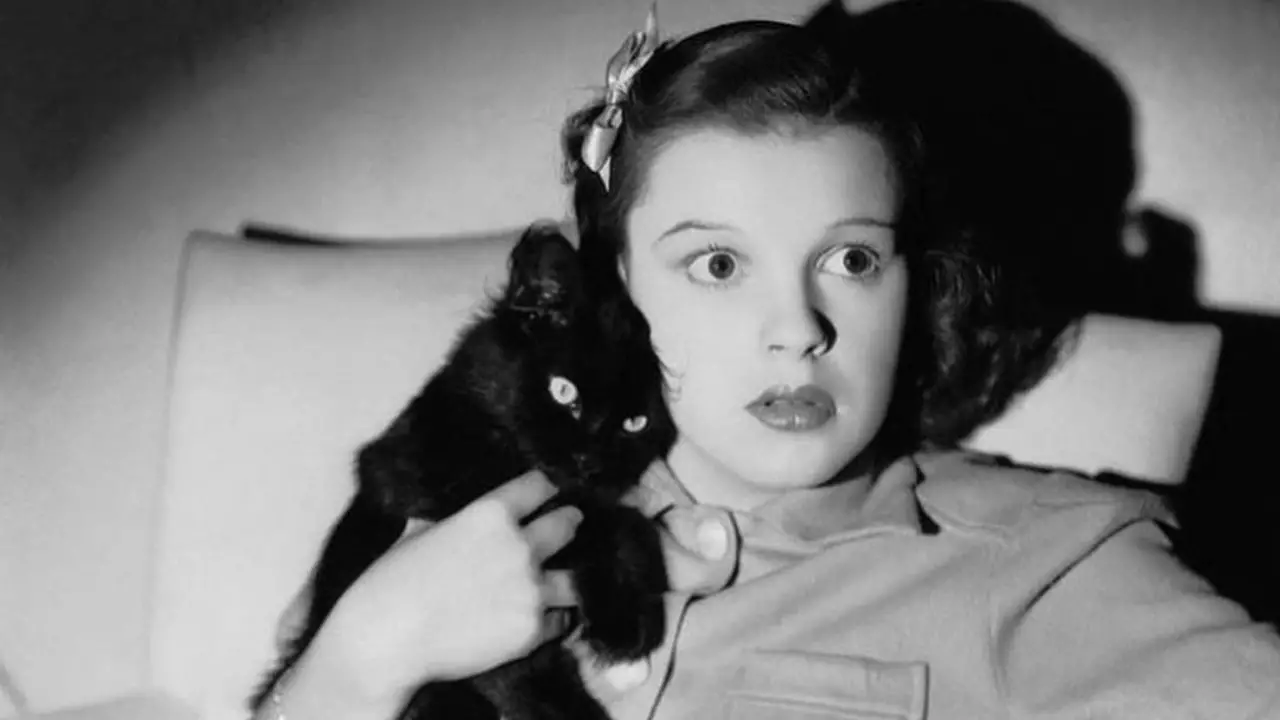 Judy Garland was taking "diet pills" and other drugs to continue her weight loss and maintain a skinny look.
Photo Credit: Instagram
In 1950, while filming the musical "Summer Stock," Garland was explicitly asked to shed pounds. Reluctant to resort to pills, she faced the quandary of Hollywood's expectations versus her aversion to pharmaceutical shortcuts. This struggle to conform to the industry's vision of perfection became a recurring theme in her life, laying the foundation for a tumultuous relationship with weight loss and body image.
Judy Garland's Skinny Secrets Unveiled by Sid Luft: Was She Anorexic?
Sid Luft, Garland's third husband and manager, provides a poignant glimpse into the star's inner demons in his memoir, "Judy & I." Garland, in her pursuit of the elusive 'camera-slim' figure, resorted to dangerous amphetamines from a young age. Luft's revelations underscore how, for Garland, being in front of the cameras meant a perpetual cycle of drug use, diets, and societal scrutiny. Luft paints a vivid picture of Garland's struggle, citing instances where her weight dropped to a mere 80 pounds during the filming of "Presenting Lily Mars" in 1943.
Luft's accounts depict Garland's battles against Hollywood's perception of her body, highlighting the toxicity of the industry's beauty standards. The constant pressure to adhere to a specific image not only affected Garland's physical health but also took a toll on her mental well-being. Judy was so skinny that there was cause for concern that she was anorexic. She was addicted to pills and food was not something she was eager to consume something that has allowed, over the years, for anorexic rumors to get some weight.
Judy Garland: A Life Marked by Struggle and Tragedy
Beyond the glitz and glamour of her on-screen success, Judy Garland's life was a poignant saga of personal turmoil. Her tumultuous relationship with weight, dieting, and substance abuse took a toll on her career and personal life. The constant juggling act between Hollywood's expectations and her own well-being strained her relationships, leading to a series of failed marriages.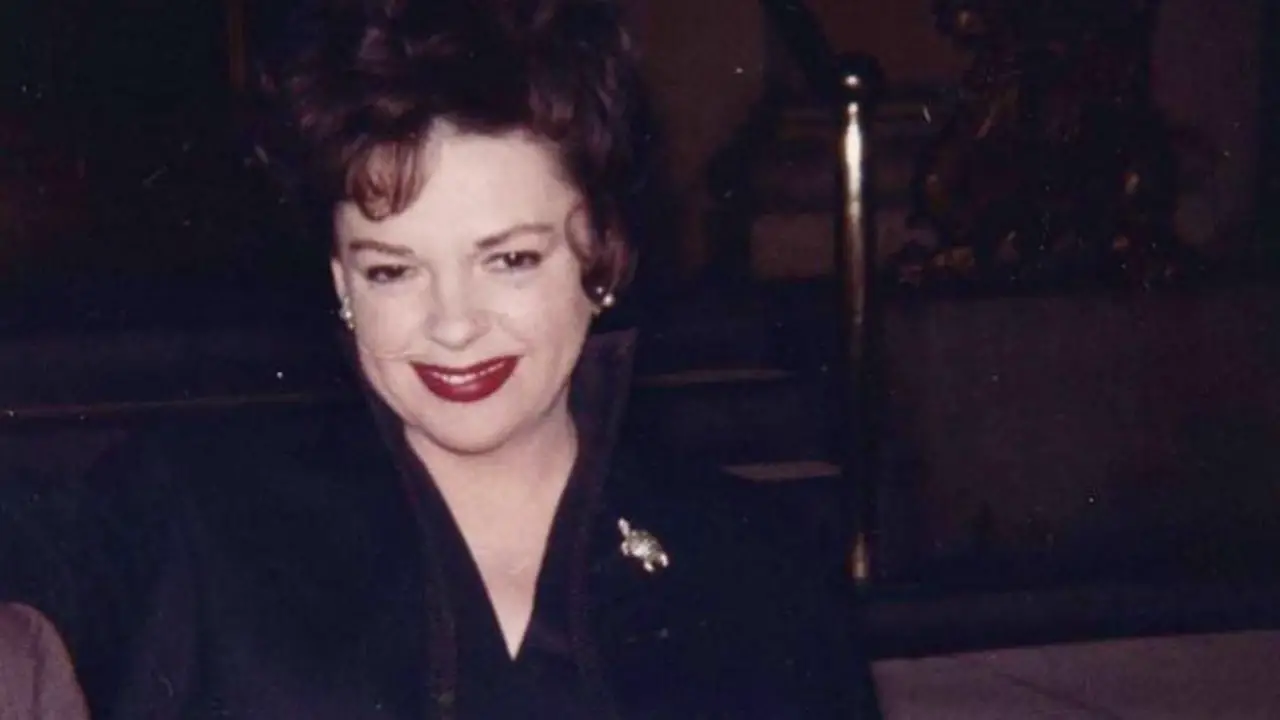 Judy Garland was most likely anorexic by the time of her death according to post death evaluation by experts.
Photo Credit: Instagram
In 1965, after a decade-long marriage with Sid Luft, the couple divorced, and Garland faced financial troubles. She battled with pill addiction and struggled to maintain a healthy relationship with food. In 1969, at the age of 47, Garland tragically succumbed to an accidental overdose of barbiturates in her London rental home.
Judy Garland's life, marked by the quest for an unattainable 'perfect' image, serves as a poignant reminder of the darker side of Hollywood's obsession with appearance. Her story sheds light on the high costs of fame, where the pursuit of a skinny ideal can lead to a tragic and untimely end.